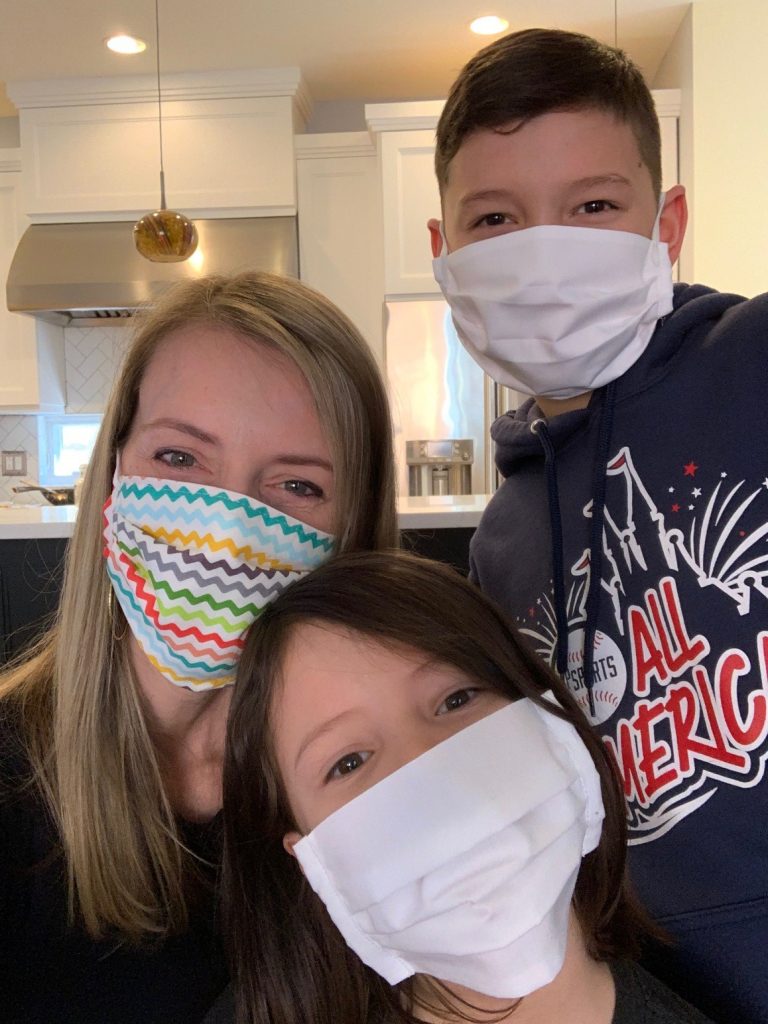 Caring for Our Families During COVID-19
As the impact of the COVID-19 pandemic continues to unfold, Kolcraft is committed, as always, to taking care of your family's needs. We are striving to keep business running as normal as possible, without compromising the health and safety of our own employees.
Our facilities in California and North Carolina remain open as an essential business, practicing safety guidelines in accordance with the CDC.  While our Chicago corporate offices work from home, we are committed to taking care of you and our Kolcraft family.
Inspired by so many heroic individuals in our communities, our North Carolina facility is manufacturing face masks to be donated to the local front-line healthcare workers. Additionally, as a long-term partner of the March of Dimes, we are committed to supporting babies and pregnant moms during this pandemic through a donation to the March of Dimes Mom and Baby COVID-19 Intervention and Support Fund. This will support the urgent need for research, advocacy, and education to protect moms, babies and families from COVID-19 and the unknown future effects of the virus.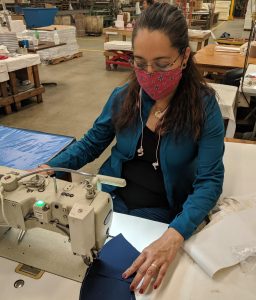 Because parenting is a non-stop journey, we understand that baby products are essential for caring for your little ones, and we want to make sure that we can offer you the support and the baby gear you need during this time. Our online store will continue to ship out products within the normal shipping time-frame. In addition, we have waived shipping charges to offer FREE shipping on all products during this time.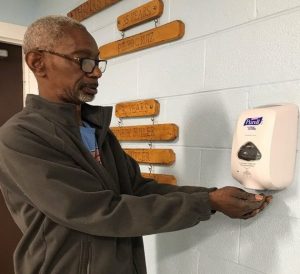 We will continue to serve you to the best of our abilities, sharing positive content on our social channels to help you weather the storm. Our customer service team is available via chat, email, or our website contact form during regular business hours (Mon-Thurs, 8 am-5 pm and Fri, 8 am- 3 pm CST). If you need immediate assistance, please reach out via our social channels. Please stay safe and healthy. This too shall pass.