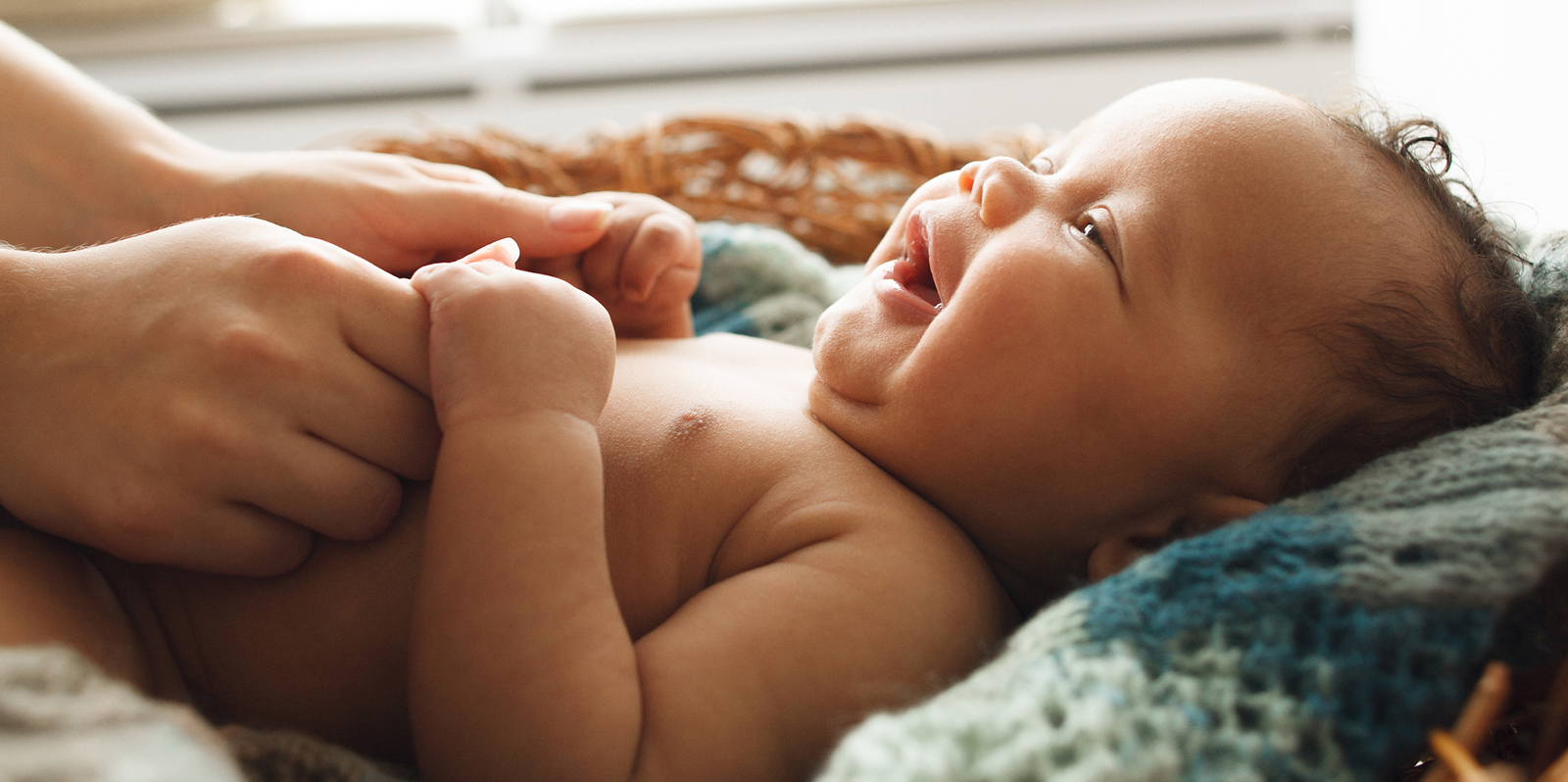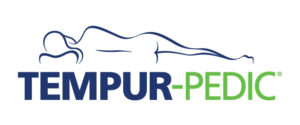 The Early Years
Kolcraft is a third-generation, family-owned company that has been dedicated to creating innovative baby products for more than 75 years. From our start in 1946, we began with baby steps—specializing in pads for cribs, playards, and high chairs.

Growing Up
In the 1950's, we found our footing and took off like an exuberant toddler. We found our niche with crib mattresses and quickly became one of the category's leading manufacturers in the U.S. But we didn't settle there—we grew our line over the next several decades by launching strollers, travel systems, car seats, walkers and much, much more.

Expanding Our Family
In 1993, we decided we needed a sibling. Kolcraft began a partnership with Sealy® Technology, which expanded into Sealy Baby crib mattresses and bedding. We are proud to say that more babies now sleep on Sealy Baby crib mattresses than any other USA brand. 2005 brought another bundle of joy—Contours Baby. While very much part of the Kolcraft family, this award-winning brand grew up to provide families with its own array of innovative products.

Still Young at Heart
While our company history spans many years, we continue to have the same goal: to make new products that will help keep children safe and keep parents happy. We believe that all children deserve the very best and that parenting is hard, but also incredibly rewarding. Similarly, we work hard every day to design and create our products, but we are rewarded by being a part of your family, helping your children go from baby steps to giant leaps.