The Gist:
When babies are first born, their immune systems are still developing. Eliminating allergens in the nursery goes a long way toward keeping them healthy.  In addition to reducing pet hair and keeping windows closed to reduce airborne pollen, selecting the right
bedding and crib mattress makes a huge difference
. Keeping your baby's nursery clean and fresh can help eliminate bed bugs, dust mites and more. Here are seven tips to help limit the number of allergens and asthma instigators in your home and nursery!
The Tips:
Wash Bedding Often: Washing your little one's sheets and pads at least once a week (more if needed) can help to remove dust mites and other allergens that can cling to bedding. Avoid using scented dryer sheets, as these have the potential to irritate baby's sensitive skin; look for hypoallergenic ones. Buy at least 2-4 fitted crib sheets and 2-3 crib mattress pads for back-up when baby's bedding is in the wash.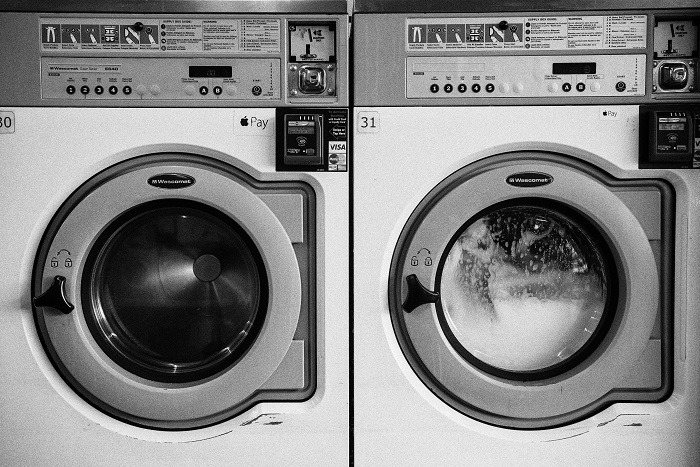 Use a Crib Mattress Encasement: Protect your infant or toddler's mattress from bed bugs, dust mites and other household allergens. A crib mattress encasement helps guard against bed bugs and other asthma instigators by fully zippering around the mattress. Look for laboratory tested and approved crib and toddler mattress encasements to ensure 100% bed bug protection.
Help Keep Baby's Air Cleaner: Air purifiers and humidifiers keep the air in baby's nursery cleaner and fresher. A purifier helps remove airborne dust, pet dander and pollen from the air. A humidifier prevents dryness to help baby sleep better at night. If the room is too moist, a dehumidifier can eliminate moisture and help prevent mold. Only use purifiers and humidifiers for a limited time period and avoid aiming them on baby's crib or dresser to prevent damage to wood furniture. Keeping windows and doors closed can help prevent allergens from coming into the home and baby's bedroom.
Look for GREENGUARD Gold Certified Crib Mattresses: When shopping for baby's crib mattress, look for the GREENGUARD® GOLD Certification. This certification is for indoor air quality and low chemical emissions — making your baby's nursery a safer place to sleep. The GOLD standard is a more stringent test, ensuring a safer product for infants and toddlers. The Sealy Baby Comfort Cool Gel Crib Mattress is made with cotton organic cotton and rayon from bamboo for super soft and medical-grade protection.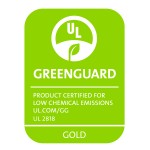 Regularly Dust and Vacuum: To keep dust mites and other allergens at bay, vacuum and dust baby's nursery often. Vacuuming and dusting 1-2 times a week can help eliminate allergens and keep the nursery clean.
Use Hypoallergenic Bedding: In addition to crib mattress encasements, crib mattress pads made with hypoallergenic materials can help eliminate allergy triggers. Look for mattress pads with waterproof barriers, natural cotton materials, hypoallergenic cushioning or tightly woven covers for extra protection against asthma instigators in baby's nursery.
Wash Stuffed Toys Regularly: Stuffed toys can sometimes be a breeding ground for mites, mold and other germs. Washing your little one's stuffed toys weekly can help keep them clean and free of germs and other allergens. Be sure to also keep stuffed toys out of baby's bed. Not only does this help create a safe sleep environment, but it also prevents allergens from transferring to baby's crib.
The Conclusion:
Here at Kolcraft, we've been creating nursery products for more than 70 years. With our
 Sealy Baby
brand mattresses and other bedding products, you get quality you can trust along with the latest technology for helping to keep your nursery allergen free.