Welcome to Part 1 of our "Decorating the Nursery" series. Now more than ever parents are decorating nurseries with a specific theme. We're not just talking "pink" or "blue." We're talking about some very elaborate themes with furniture and décor planned as if it were to appear on an HGTV episode. For those of us without the designer thumb, your visionary nursery may seem like a pipe dream. Luckily, we'll be providing you with some suggested items to get you started on the right foot. First up, Mid-Century Modern. You may be thinking, "Mid-Century what??" This fancy three-word term is meant to describe chic 1950's house décor with a modern twist. Think of bright colors and angled furniture. Throw in some old school artwork and then welcome your baby into some mid-20
th
century glam.
The crib is the focal point of your nursery; so you'll want to pick one that completely embodies your nursery theme. In this case, the Roscoe 3-in-1 Crib is the simplistic, modern crib you're looking for. The clean white lines give the crib a classic look to go with any design, but the bottom legs are on a slight angle, which give it that modern pizazz. Center it in the nursery, add your
mattress
, and voila! Your crib is all set.
Special reminder: All Kolcraft cribs are easy to assemble – no extra tools needed 😉
Our friends at
Caden Lane
have a multitude of baby bedding materials, but for a Mid-Century Modern theme, we chose the Seafoam Circles crib sheet. Most likely, you'll want the wall décor to contain those pops of modern color you're looking for – so keep the bedding simple and geometric. This crib sheet keeps the bedding clean and neutral — allowing the other decor items to make the room pop with color. Plus, this is a perfect gender neutral set for those of you who want to wait to find out baby's gender, but still want to set up the nursery beforehand.

Keeping with the neutral bedding, we think Caden Lane's Fletcher's Farmhouse Plaid pillow is cute, simple, gender neutral, and perfect for a mid-century modern look.
Special reminder: Do not keep pillows or any other loose bedding in the crib while baby is sleeping.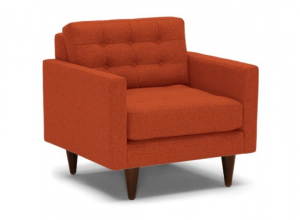 Joybird focuses on modern furniture and the Eliot Apartment will go well with the Mid-Century Modern theme you're setting up. There's a wide range of color choices, allowing you to keep it a simple gray to match the Caden Lane crib sheet, or select a bright yellow or blue for that pop of color. The "Key Largo Coral" or "Vibe Aquatic" shades give a special exuberant pop and are also gender neutral.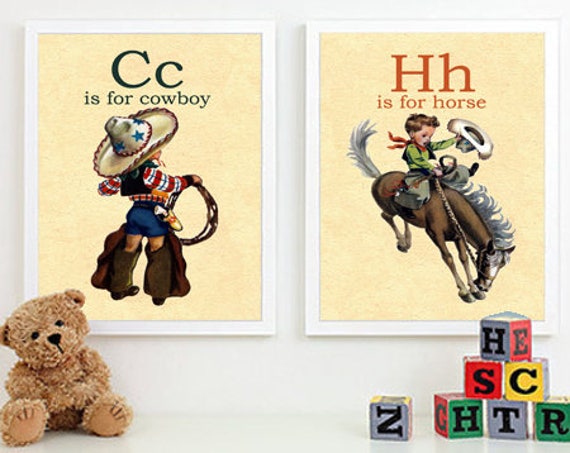 These flashcards are certainly a blast from the past. The old school designs are not only perfect for the Mid-Century Modern theme, but they're also informative. Turn your nursery into a little classroom or just use the cute illustrations for more color inspiration.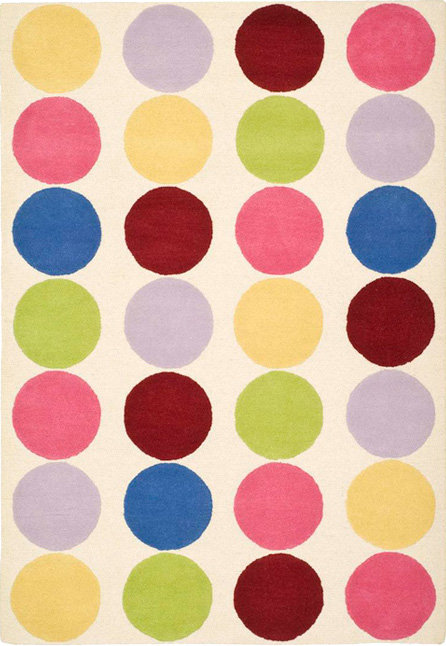 Polka dots never go out of style – especially with kids. This colorful rug provides the color contrast you'll need against the white Roscoe crib.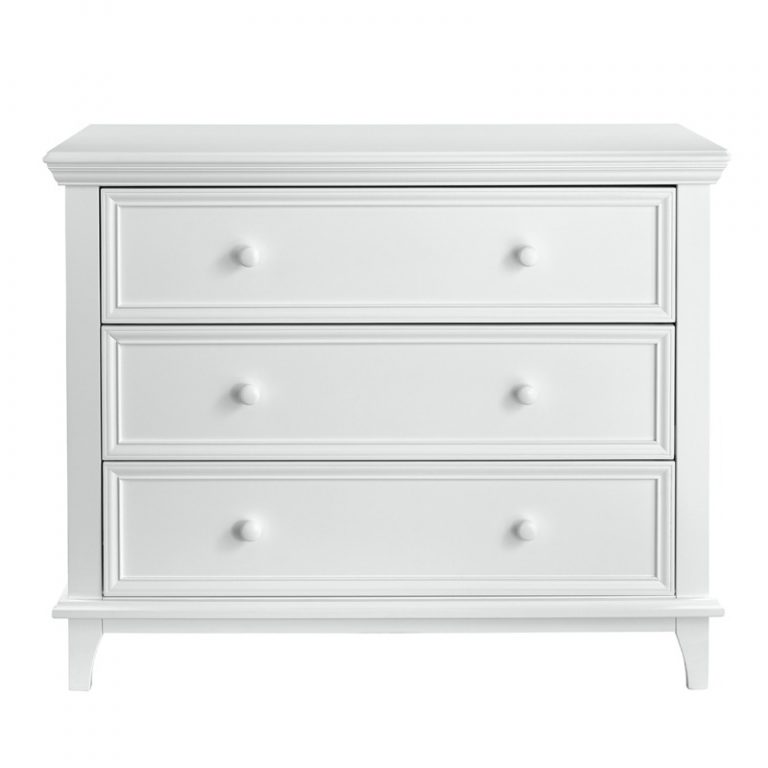 This simple dresser matches the Roscoe crib and is the perfect height for your
changing pad
.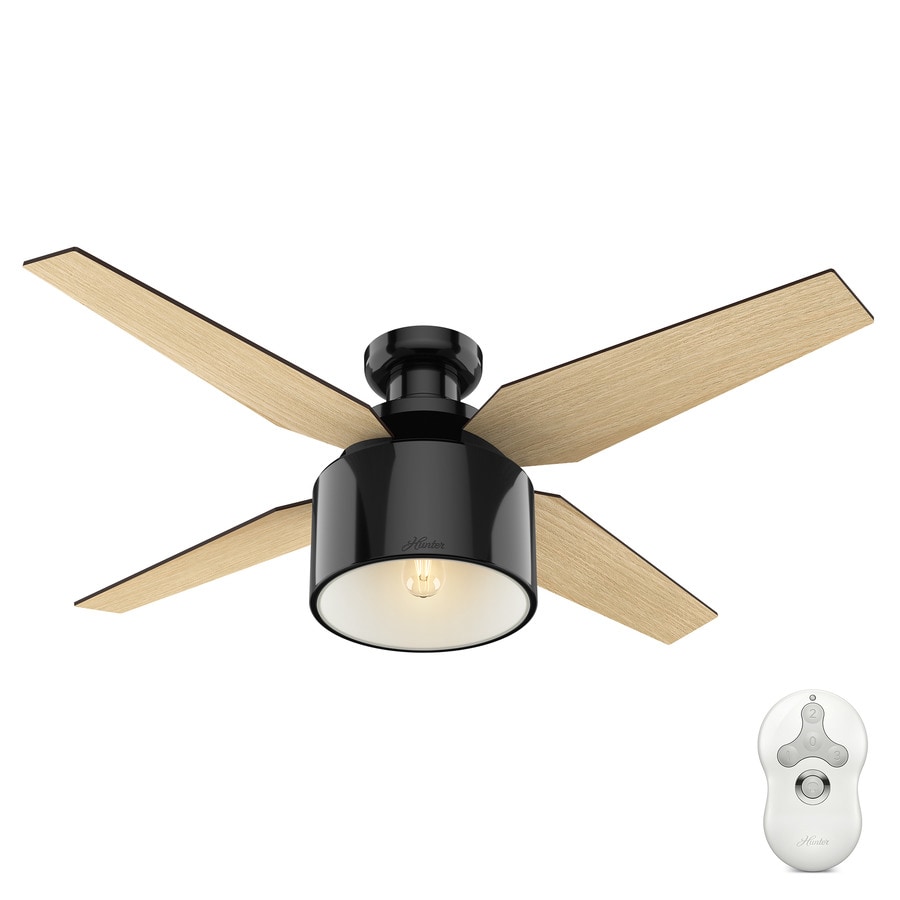 This find from Lowe's comes in gloss black or mint green. The mint green will pull your eye to the ceiling and balance out the color from other furniture pieces, but the gloss black is perfect if you're going for all neutral colors. What's important is the fine angled lines that resemble the Roscoe crib and Joybird chair.
For more ideas on how to turn your nursery into a Mid-Century Modern glam pad, visit our Pinterest page! If you are new to the Kolcraft family, be sure to sign up for our newsletter for all the latest announcements.